Antique and Vintage Prints
Welcome to Antico Gallery
Browse our selection of vintage and antique prints for sale.
We have prints available from Ireland, Europe and across the World to add to your collection.
Visit our gallery to see our full current selection.
View Gallery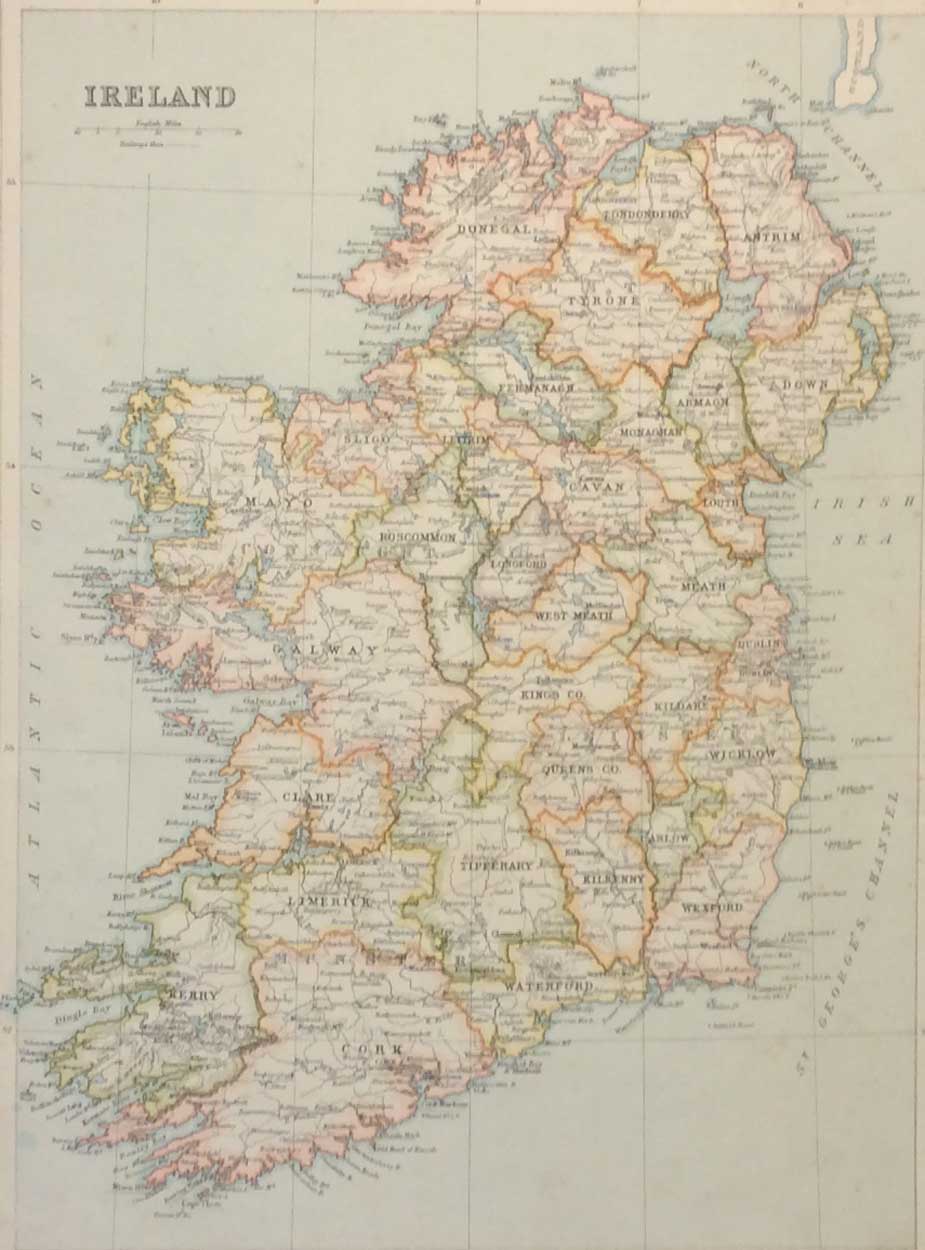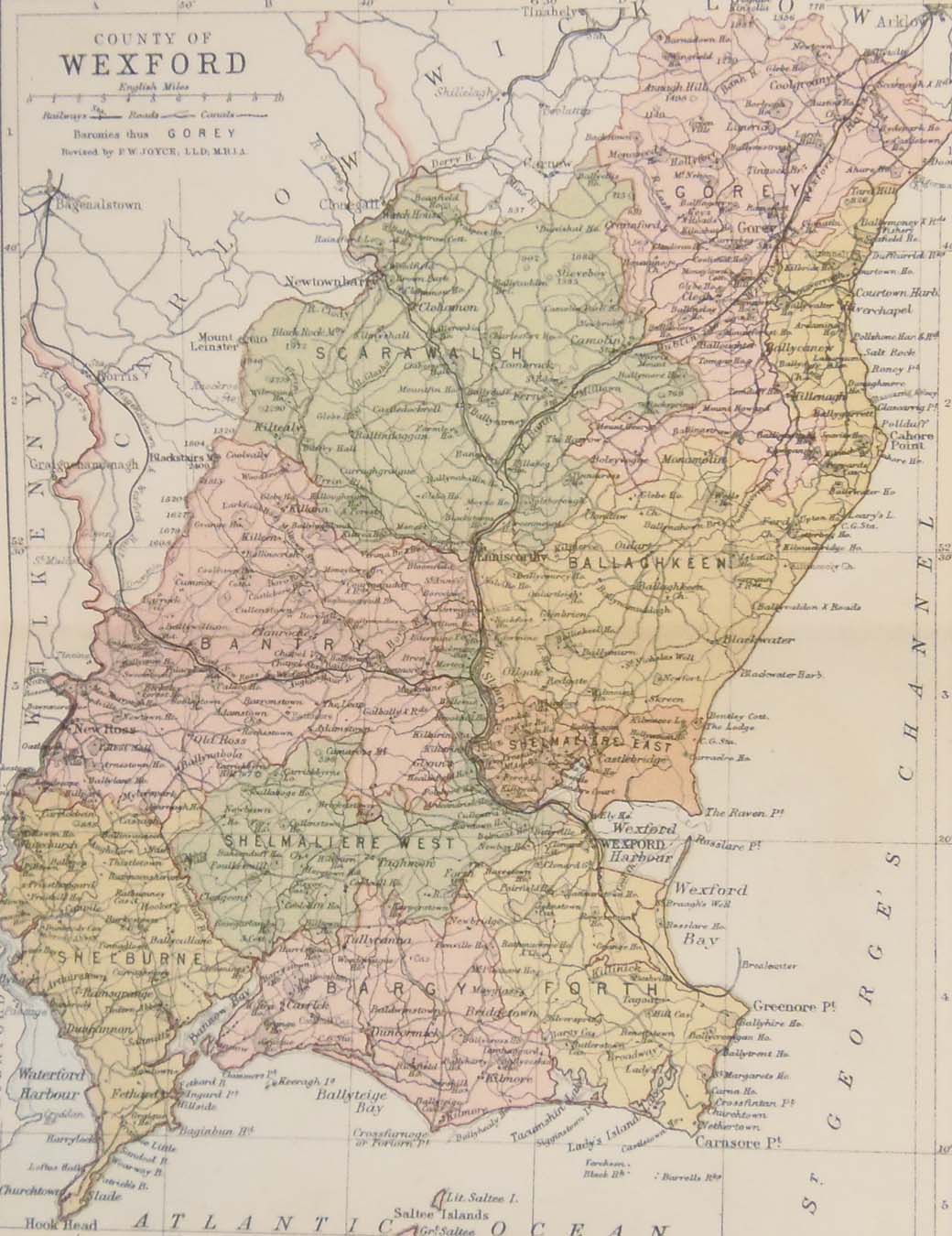 Antique Maps
See our range of Irish county maps & maps from across the world.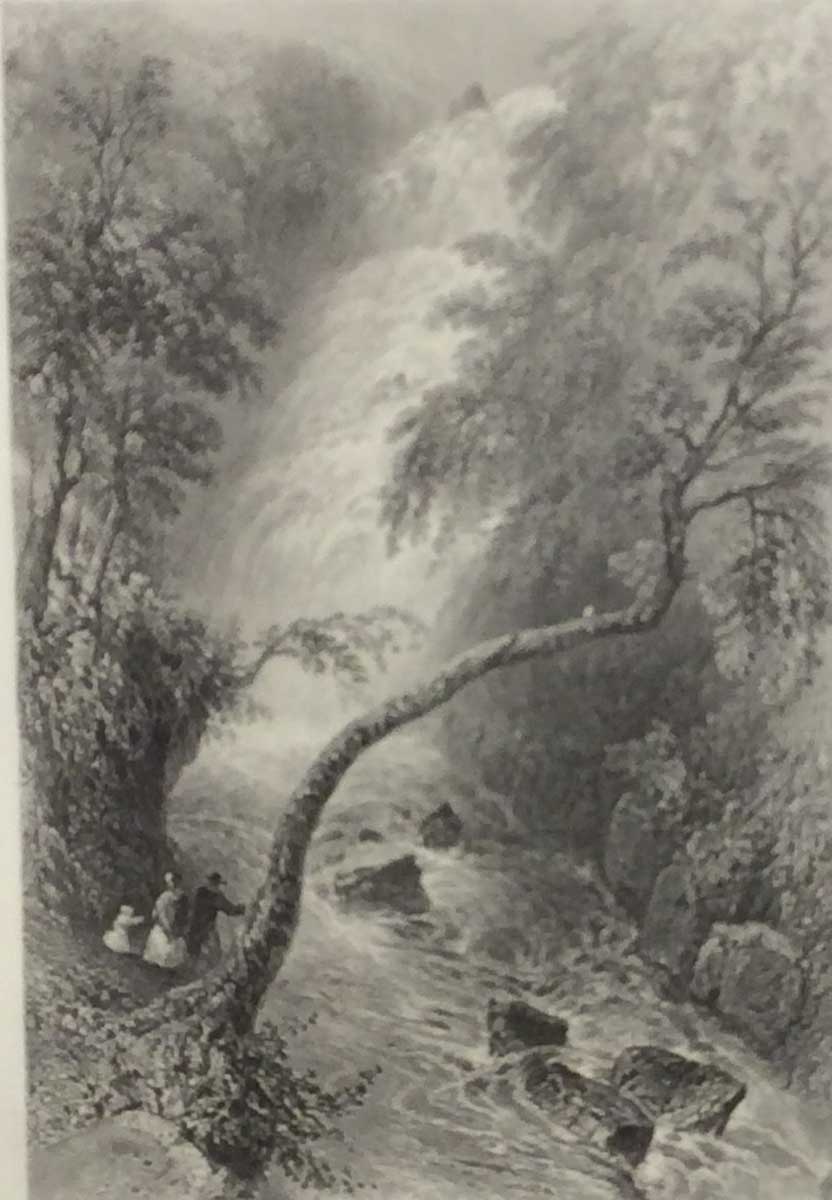 Prints of Ireland
We have a huge selection of prints of Ireland from the 18th to 20th century.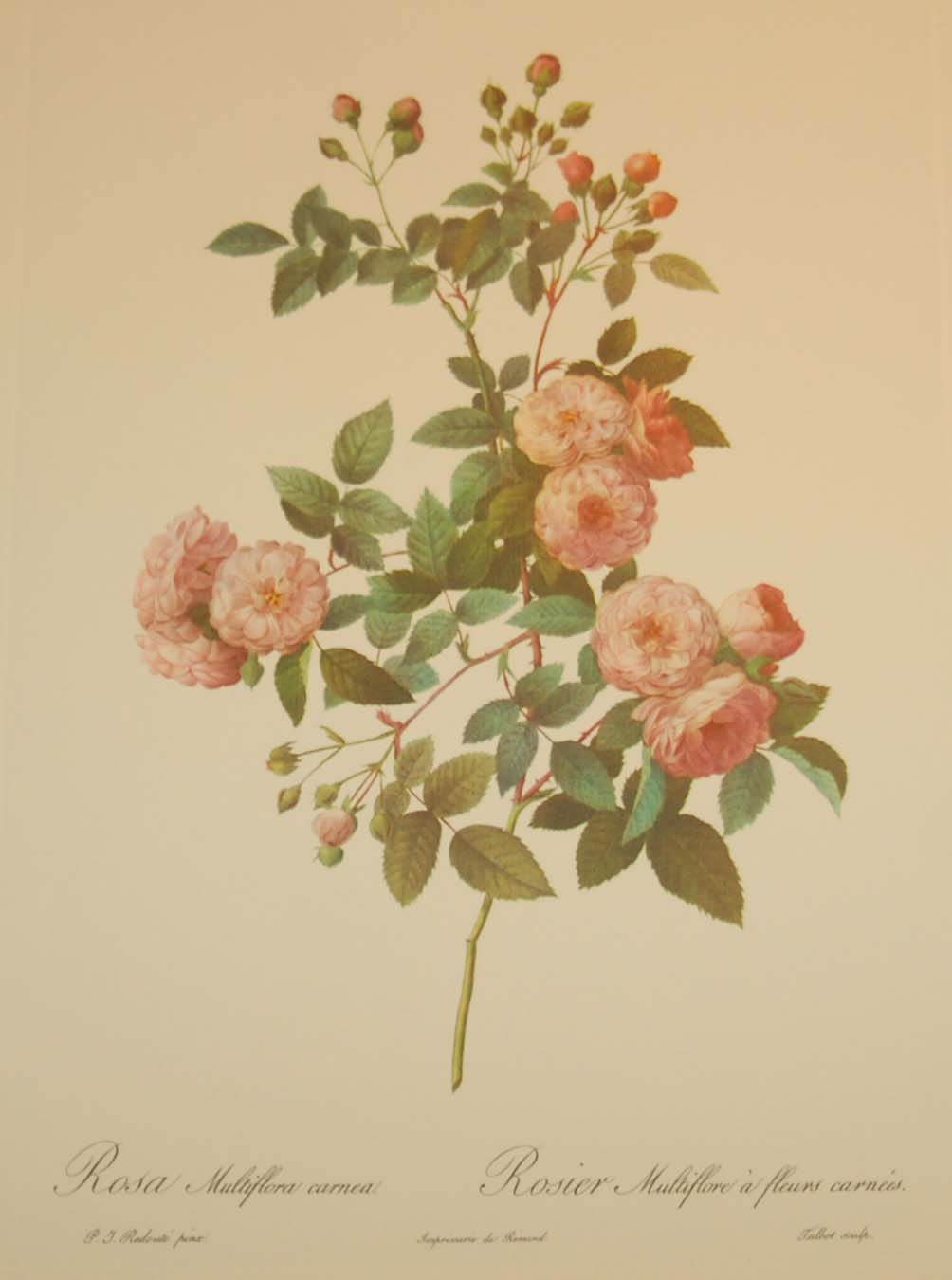 Botanical Prints
See our range of Vintage and Antique Botanical Prints including prints from Mary Vaux Walcott and Anne Pratt.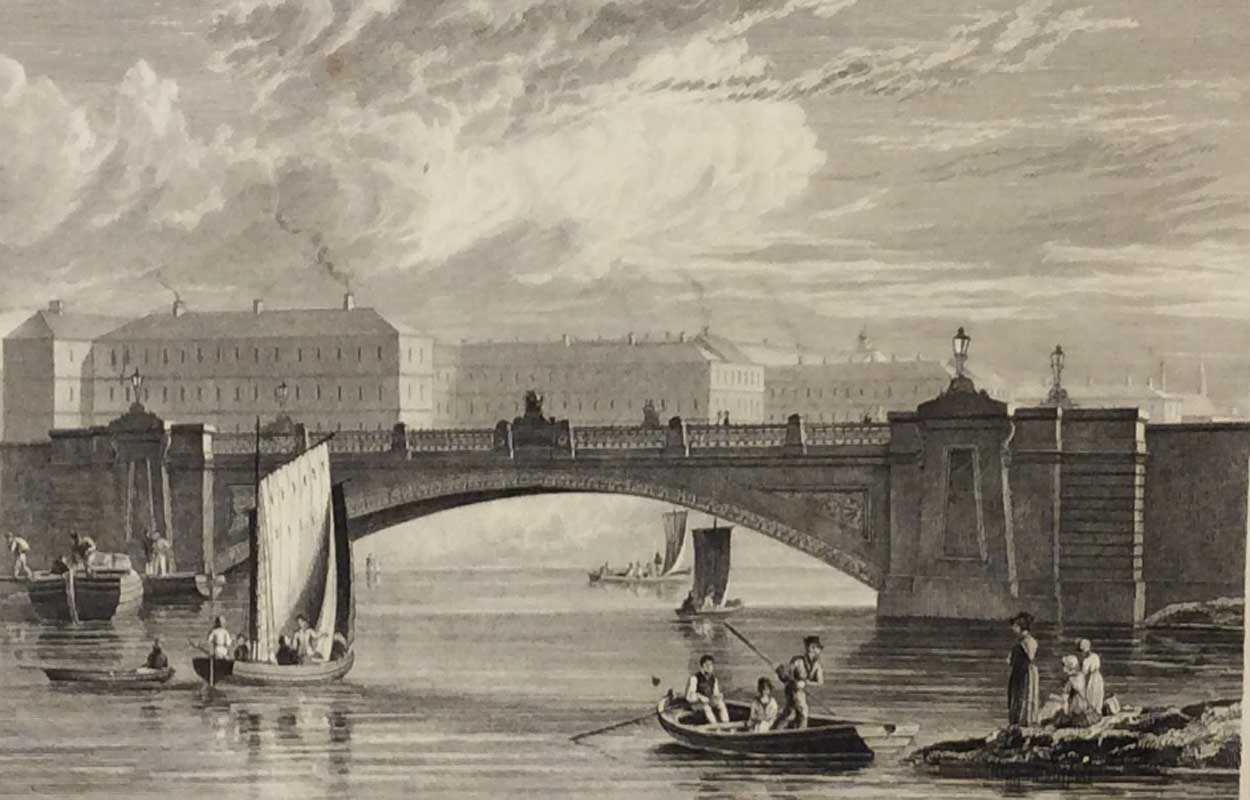 We have prints and maps available from the 18th century up to the 1950's.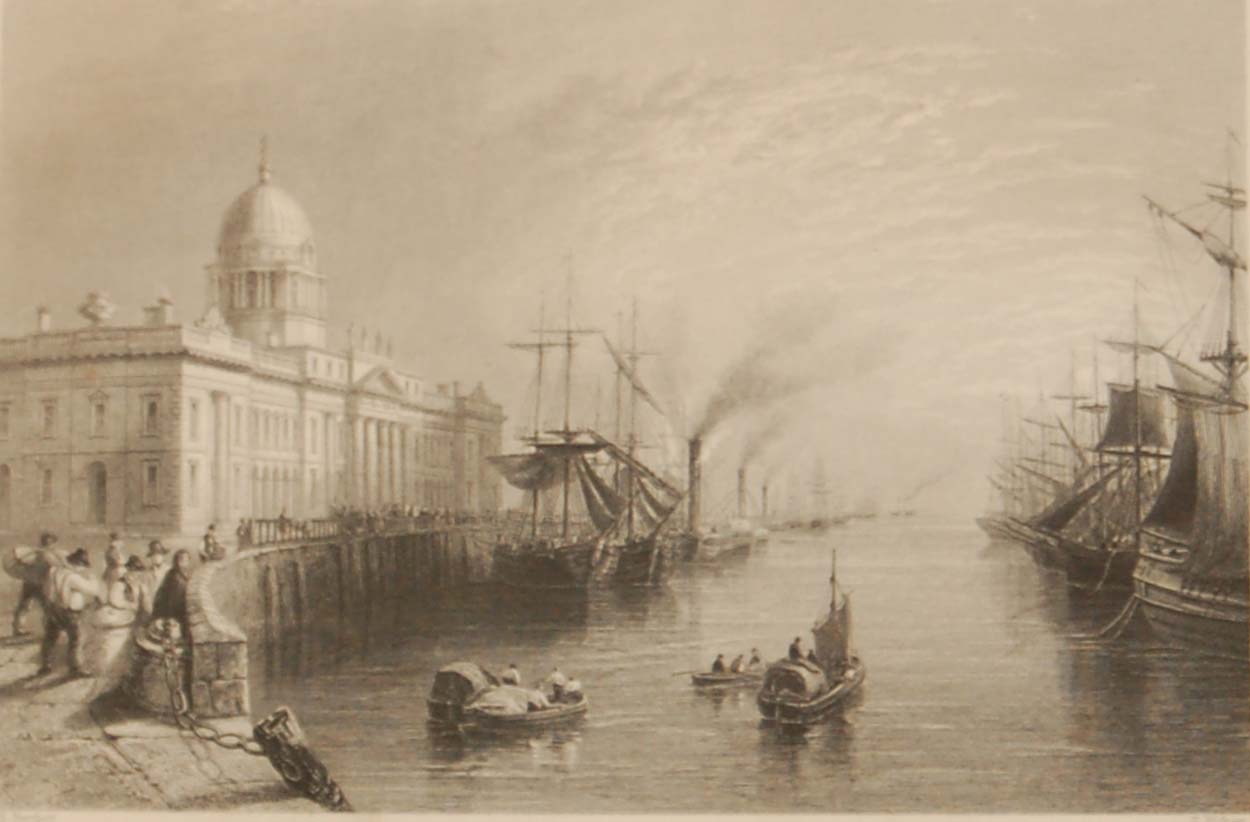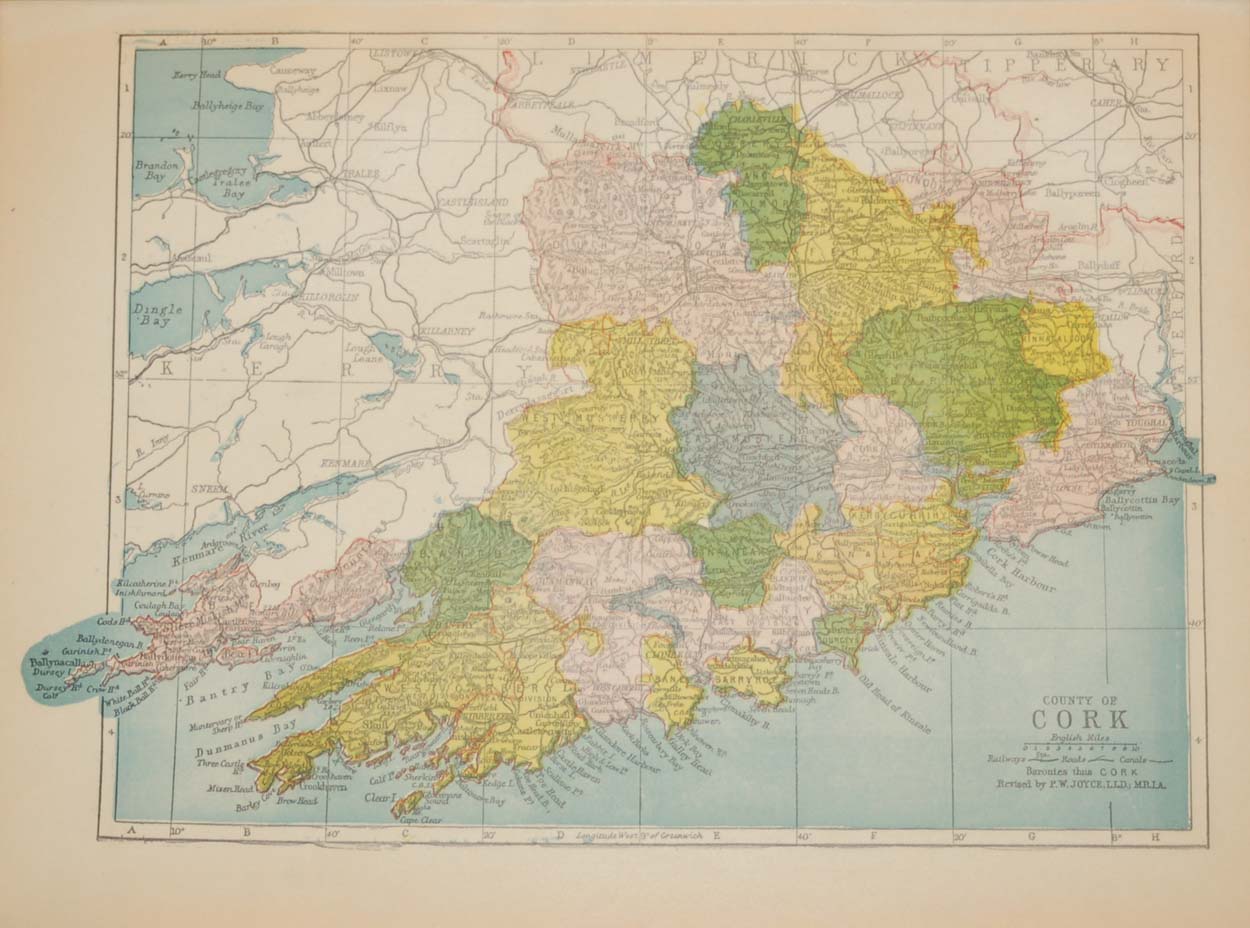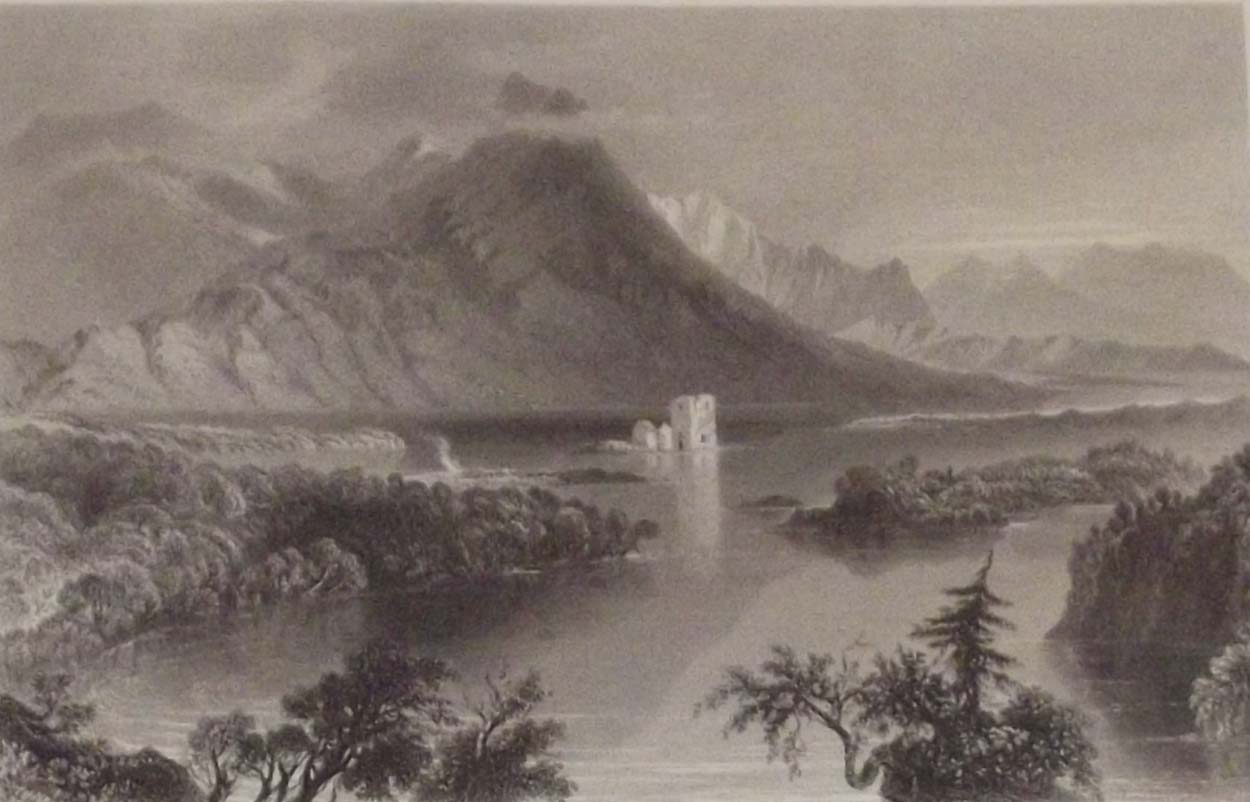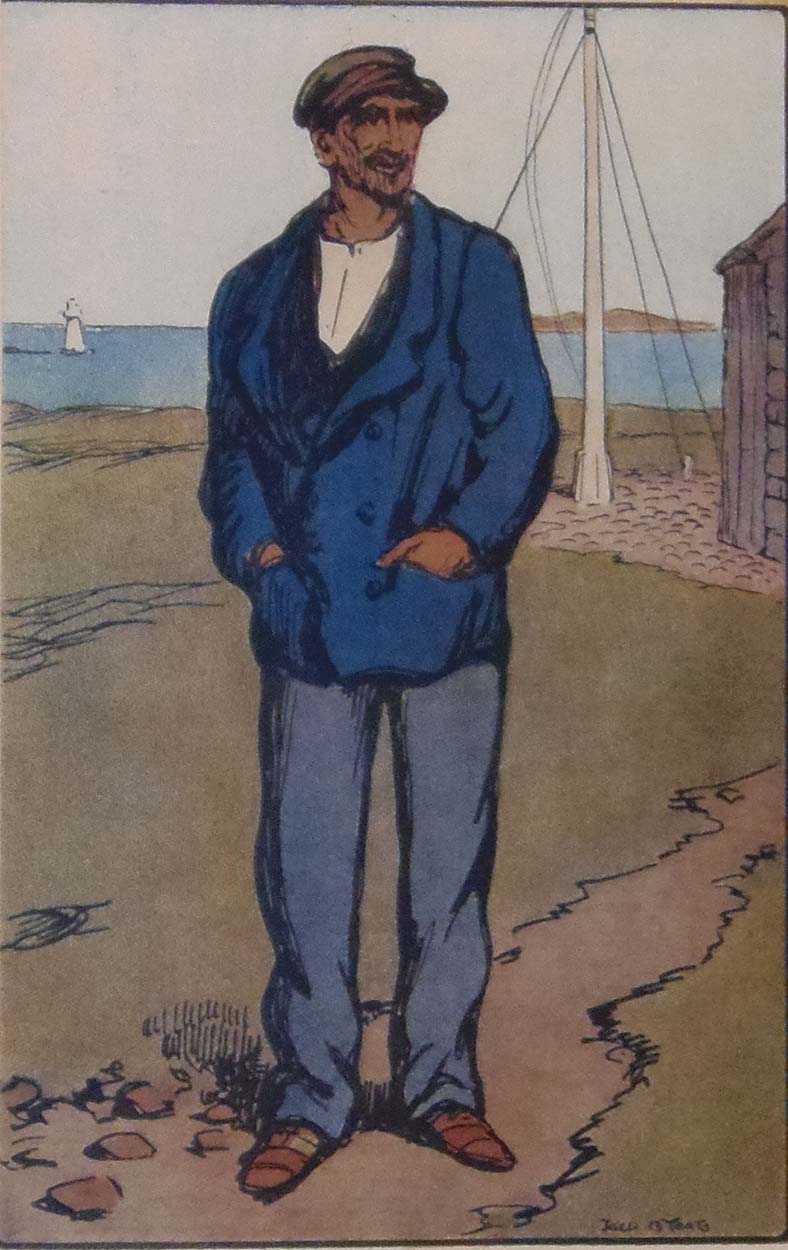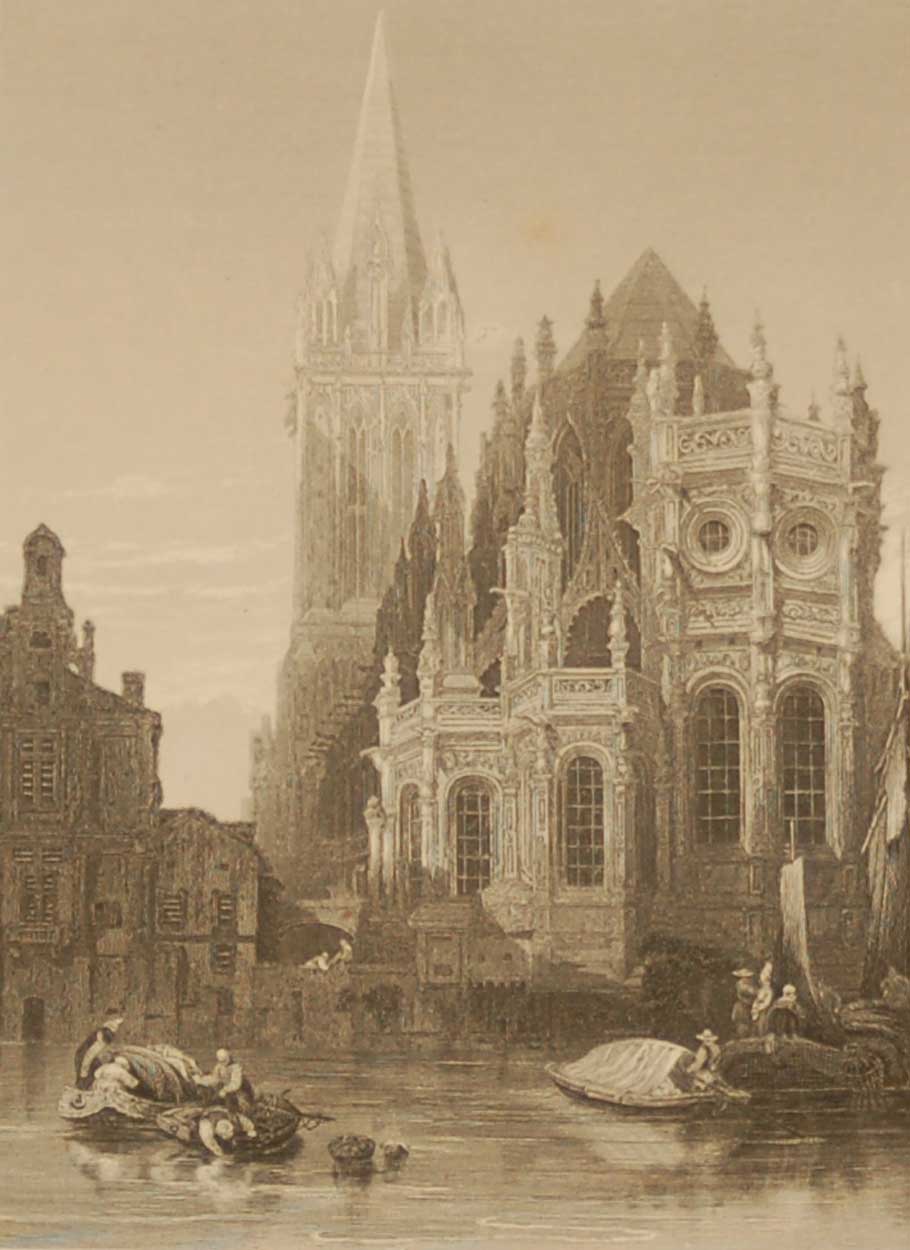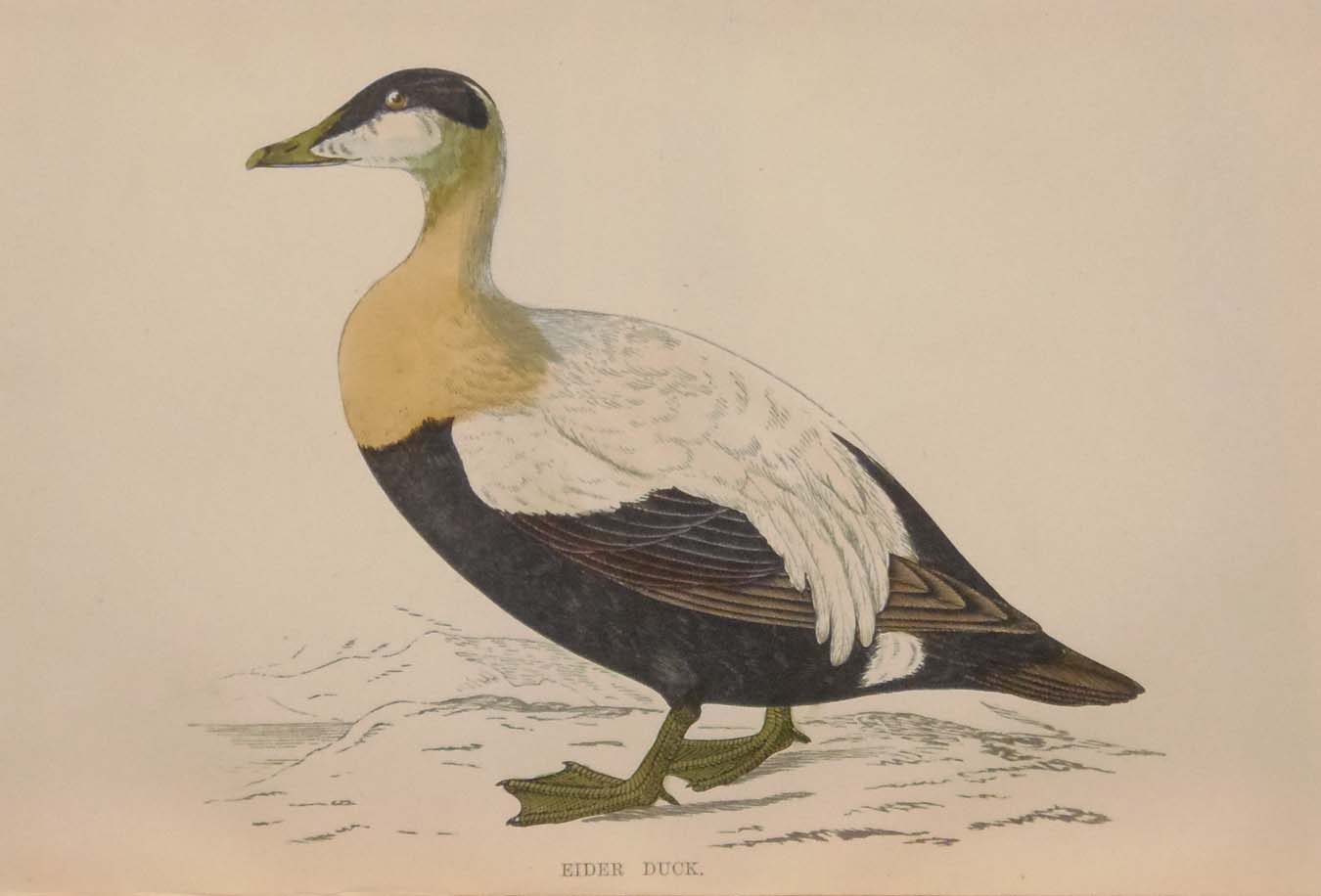 Call Us:
+353 (0)51 349180